Narrowboat Postcard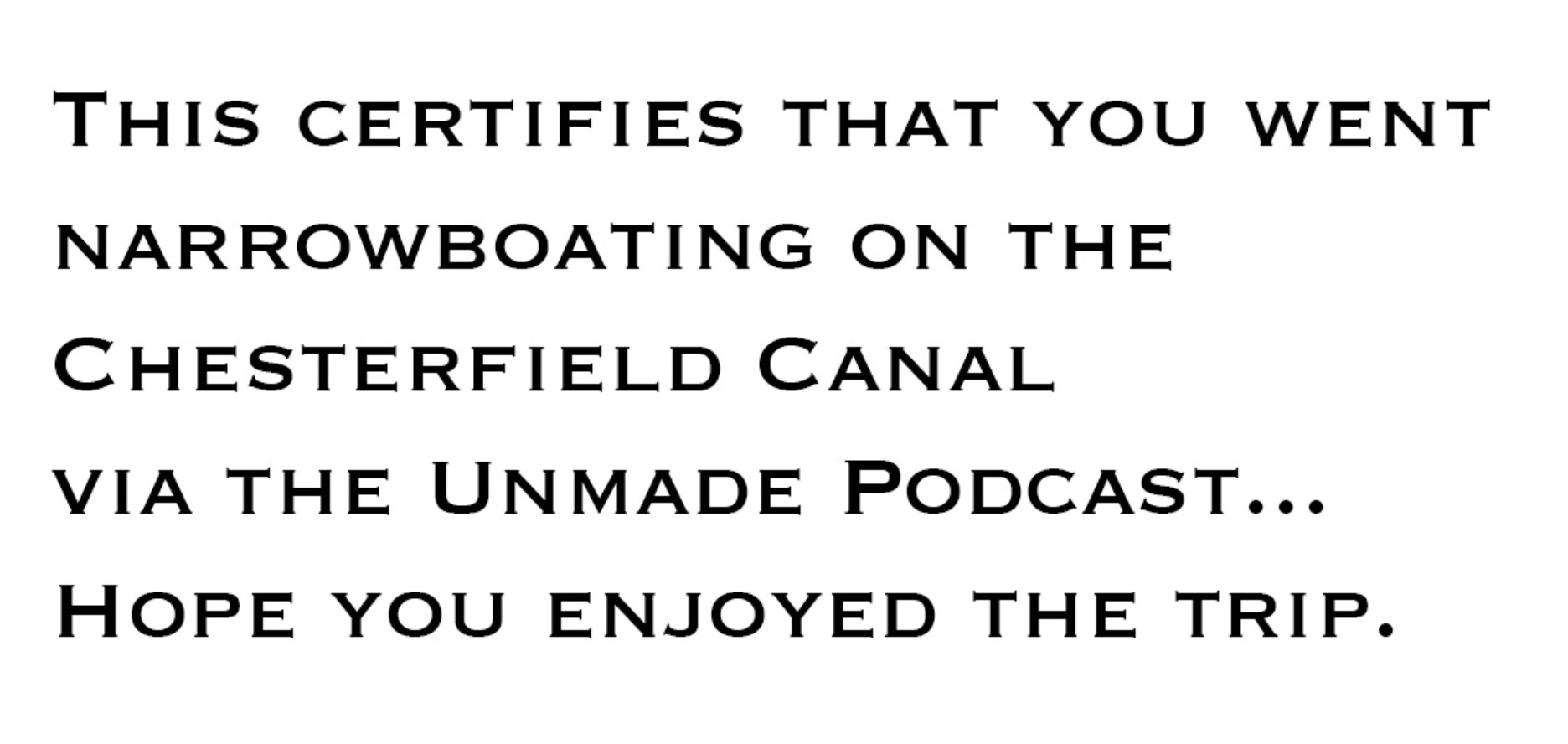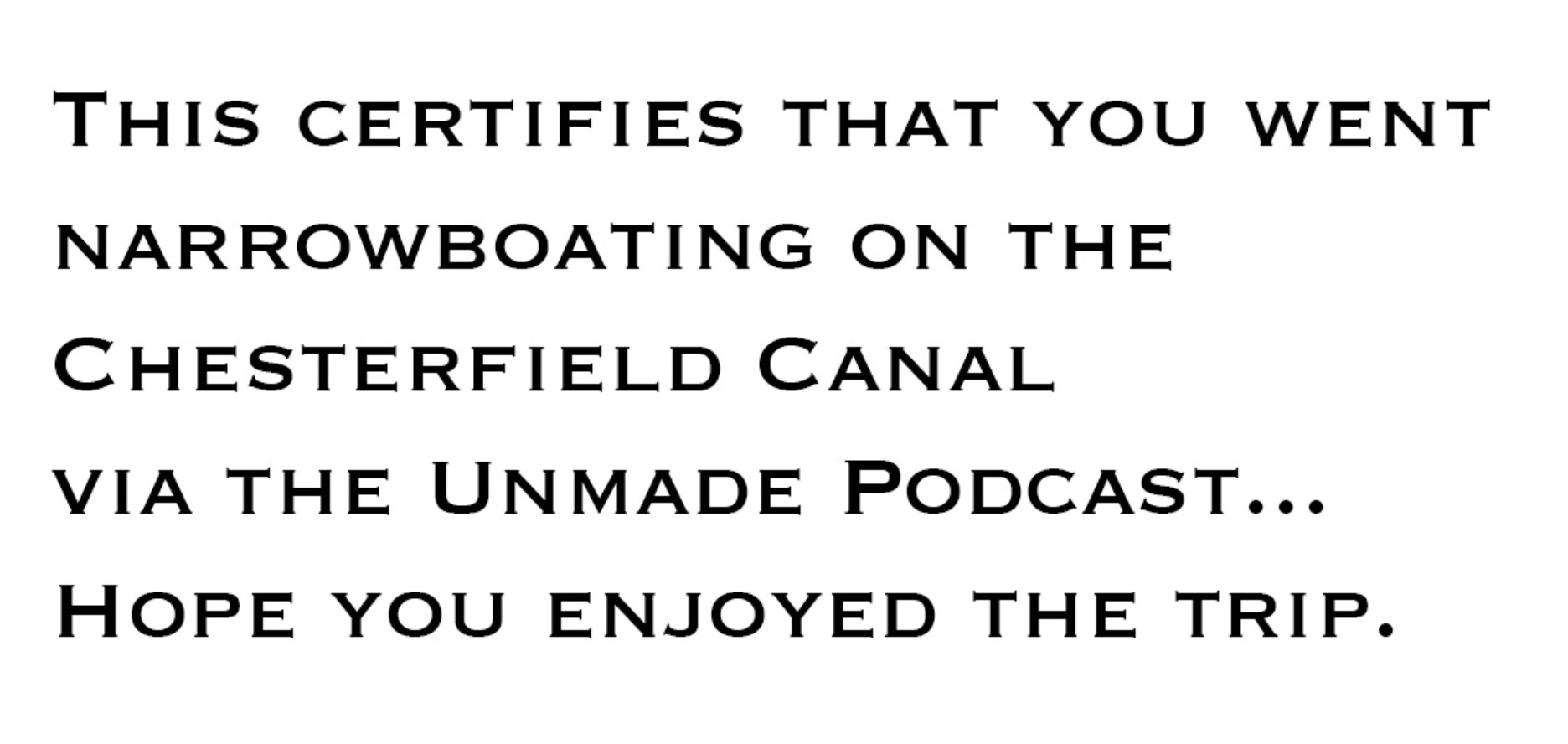 sold out
Narrowboat Postcard
This postcard certifies that you joined us (at least with your ears) for a narrowboat voyage on the Chesterfield Canal.
It's a fun way to show a bit of support for the show.
The postcard is a photo taken by Brady, showing Tim and Jono at the stern of "Alice".
There's a "certification" on the reverse side, and Brady will sign the postcard.
Please note is being sent as a postcard, so expect it to bear the brunt of any local postal systems… But that just adds to the authenticity.