Inspired by his work on the videos, Pete also created some works of art.
I also found it interesting (and mildly horrifying) that he created the artworks on the backside of other Numberphile artworks from previous videos!
See the photo gallery below for all the cyanotype images and what was on the back of each!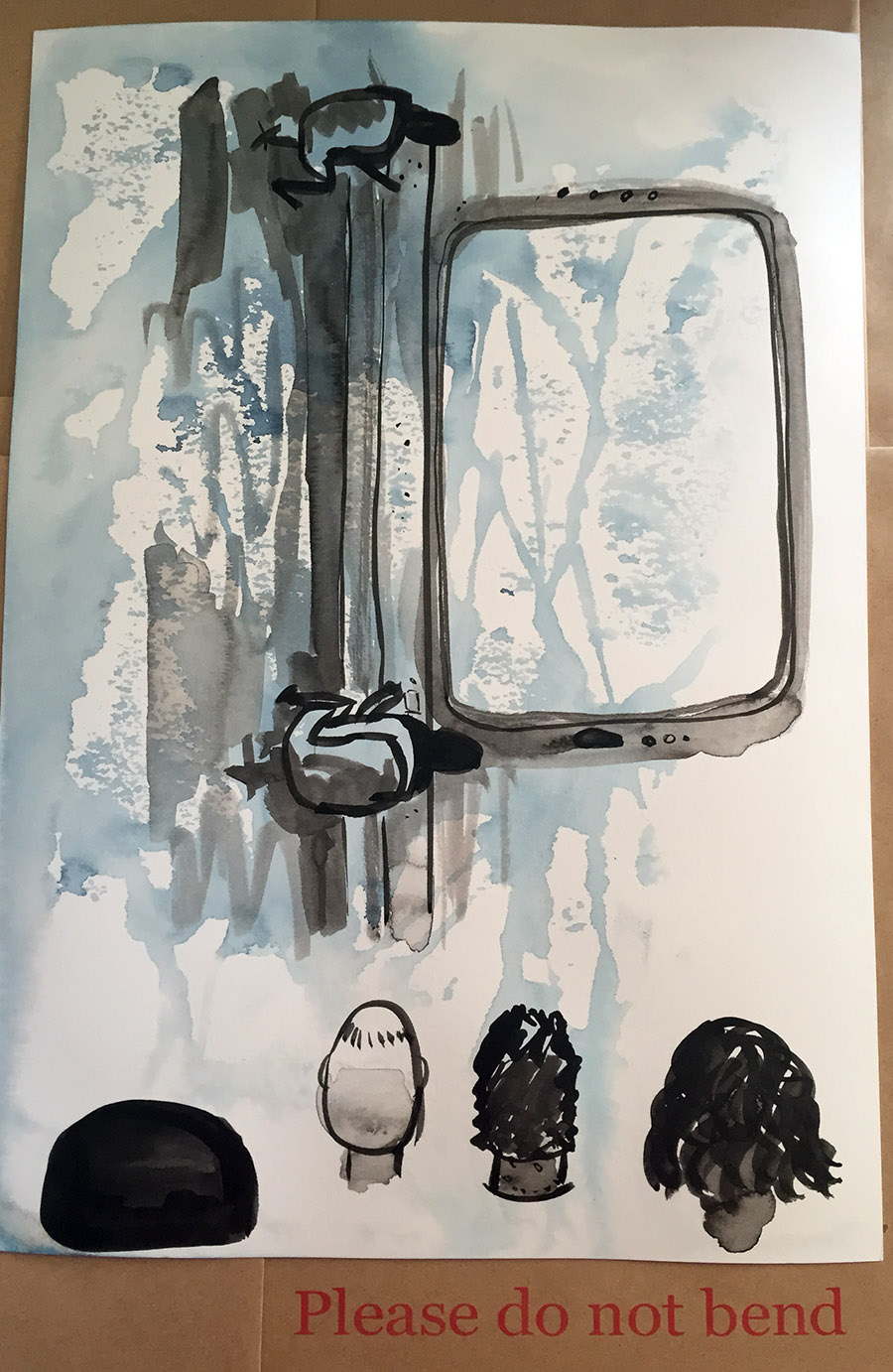 I am keeping the rest for my own Numberphile art collection!